Anyone who knows me knows that Easter is just about my favorite holiday! Warmer weather (not too hot in South Carolina!) and longer days -- Easter in Springtime brings such freshness and life! I love the colors of Easter and all the wonderful opportunity for kids crafting. Each year, my mother and I host an Easter Egg Hunt at her home. For weeks leading up to the party, my daughter Molly and I work on a variety of Easter projects. I'll be sharing them over the next few weeks!
Are you ready to get started on Easter? Save this when you are ready to decorate eggs! Stamped eggs are a great way to decorate. Use a variety of stamps, ink colors, and get creative! This idea is a monogram egg and several dozen would surely make an impact on a table. You could also use these as "place cards" at the table to indicate where people should sit.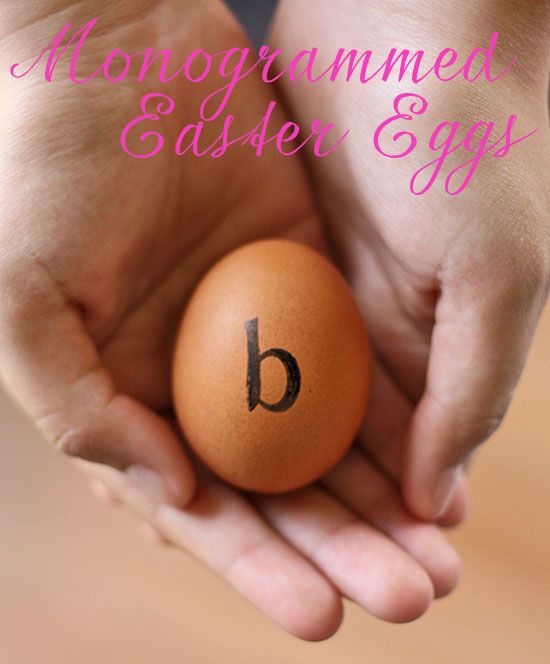 Gina at the Shabby Creek Cottage stamped some eggs for Easter using her
PSA Essentials Vanilla Peel & Stick stamps
. She placed the stamp on an acrylic block and dipped it in a black ink pad. Then she carefully stamped on the egg. Since the surface is round, a perfect impression is hard to achieve. She colored in the stamp with a black marker to get rounded and perfect edges. Let it dry before touching!
What are you doing to get ready for Easter? We can't wait to hear!