November came and went now I can hardly believe that we are into double digits in December. I had lofty aspirations of getting my act together and hosting a cookie decorating party for my kids but it's time to face that idea is just not going to happen. So I am moving on to planning a New Years Eve celebration!
A few years ago, my clever husband came up with the idea to watch the ball drop on YouTube from the previous year. This way you can see the ball drop at any time that's convenient for you, and you don't have to stay up until midnight. Does it matter if it says 2014 or 2015? That all confuses me anyway. When decorating and crafting, which number do I use? Saying farewell to 2014 or ringing in 2015?
This year we are having our friends The Bradfords over (like most holidays!) and I've rounded up some cute decor on Pinterest to try. Here's what I am inspired by!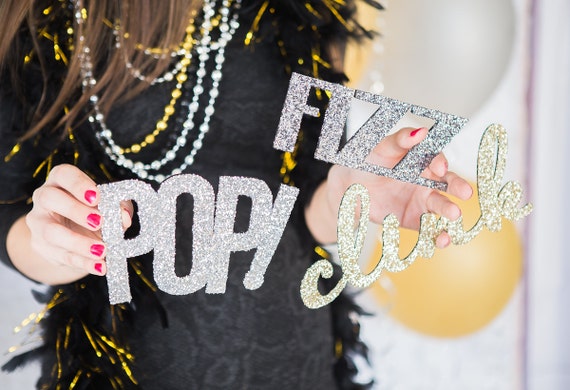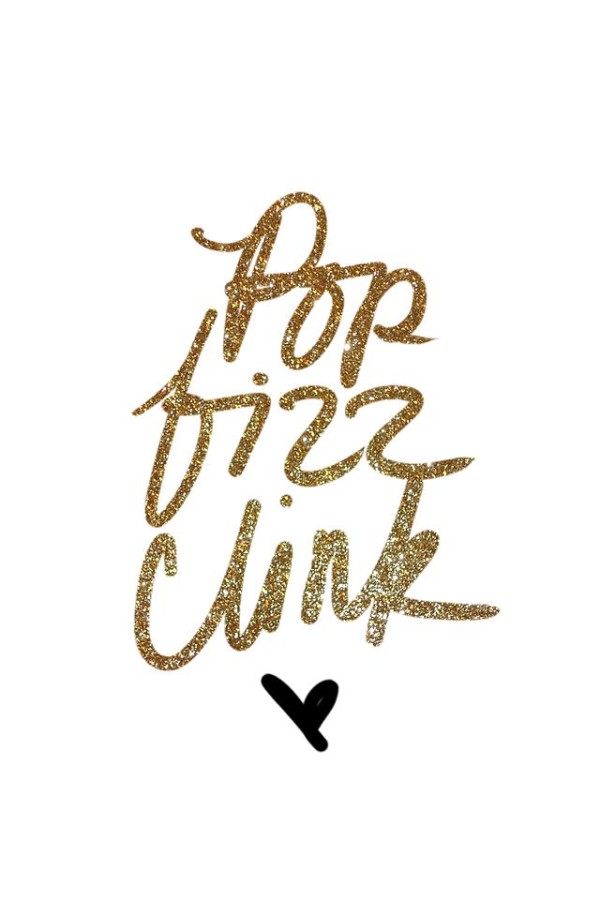 Of course, my invitation and envelope will also have my
PSA Essentials personalized address stamp
for easy return addressing and I am sure to find a way to use my Peel & Stick stamps in my decor....What do you do for New Years Eve? Share your New Years Eve decorating ideas with us here or on our Facebook page.